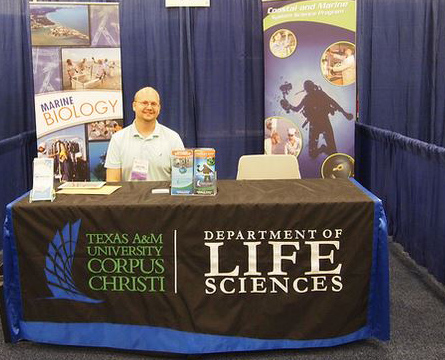 Showcase your company by being a part of an extraordinary marketing opportunity at the CERF 23rd Biennial Conference! Gain exposure to over 1,000 attendees during this four day educational conference, by purchasing an exhibit booth in the trade show or a conference sponsorship. When your company signs up as an exhibitor or sponsor of CERF 2015, you will be able to make connections with scientists, managers and professionals in industry-related organizations, and graduate students from North America and more than 20 other countries around the world.


Explore the Sponsorship and Exhibitor Opportunities >>

Online sales are now closed! If you are interested in a sponsorship or exhibitor opportunity please contact our office at (206) 209-5262
We are pleased to discuss customized sponsorship, recognition and in-kind opportunities. Please contact us to discuss your individual needs:
CERF Conference Coordinator | [email protected] | (206) 209-5262
Conference Sponsorships
Why Sponsor CERF 2015?
Showcase your information, programs, services and products to your target audience
Build relationships with clients and meet promising prospects. You will have a variety of opportunities to network with attendees before, during and after the conference
Receive national and international exposure through promotional activities before, during and after the conference
All Sponsorships Include
Exhibitor Booth
Company logo and name in conference promotions, program and signage
Access to delegates pre- and post-conference
Recognition on conference website
Access to attendee listing pre and post conference
Conference Exhibitors

Showcase YOUR products, programs and services in Portland!
CERF welcomes business, governmental, academic and nonprofit exhibitors who connect to coastal and estuarine science and management. Reserve premium booth space located among the conference posters in the exposition hall. The welcome reception, coffee breaks and organized poster sessions (including food and beverage) will attract all participants to the hall and your booth!
We asked CERF 2013 attendees what types of sponsors and exhibitors they would like to see in the future – here is what they said:


Universities, labs, companies, agencies and institutions looking to hire faculty
and/or to provide program information to undergrads

Government agency contractors

Restoration practitioners, tools and techniques

Conservation organizations

Software providers and consultants:

GIS software

Data loggers

Research software

Publishers and booksellers of instrument books, journals and educational materials

Manufacturers of environmental and marine research equipment and instrument systems:

Water probes

Remote sensing

Satellite imagery providers

XRF systems, metal analyzers, spectrometers

Underwater sound recording devices, hydrophones and acoustics products

Drone retailers, drone aerial photography companies, drone photography equipment
Passport to Prizes
All attendees will have the opportunity to win prizes for visiting all exhibit booths. This will encourage one-on-one conversations and connections as well as giveaways that you can sponsor. Look out for your opportunity to sponsor a prize during registration.

Exhibit Hall Move-In & Move-Out Times and Show Hours
Date

Start Time

End Time

Description

Sunday, Nov. 8

12:00 pm

8:00 pm

Exhibitor Move In

Sunday, Nov. 8

8:00 pm

10:00 pm

President's Welcome Reception
with Exhibitors

Monday, Nov. 9

9:45 am

7:00 pm

Exhibits open

Tuesday, Nov. 10

9:45 am

4:00 pm

Exhibits open

Wednesday, Nov. 11

9:45 am

7:00 pm

Exhibits open

Thursday, Nov. 12

9:45 am

3:30 pm

Exhibits open

Thursday, Nov. 12

3:30 pm

11:59 pm

Exhibit Tear Down / Move Out
Audience Profile
CERF will convene about 1,400 scientists, managers and professionals in government, business, nonprofit and related organizations, and graduate students. From North America's coastal states and provinces, as well as from more than 20 countries around the world, CERF conference attendees are scientists and managers who conduct research and observe/manage change within a variety of global coastal and estuarine habitats.


Benefactor Sponsor:





Supporter Sponsor: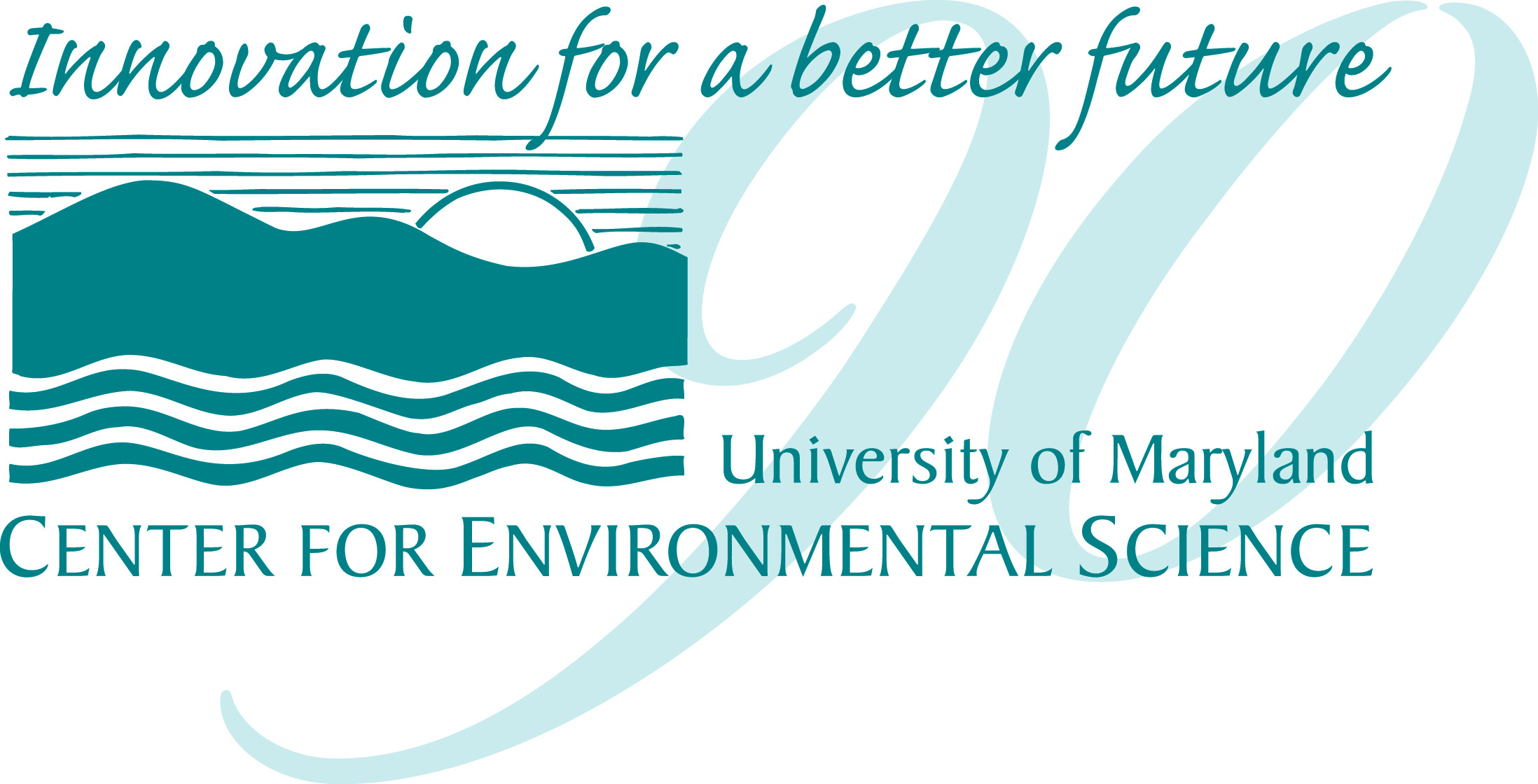 Exhibitors:

Aquatic Informatics Inc.

Bay Instruments

BioSonics, Inc.

Campbell Scientific

Coastal Resource Management PhD Program at ECU

LSU School of the Coast & Environment
Onset Computer Corporation

OTT Hydromet
Precision Measurement Engineering, Inc.

RBR Ltd.

School of Coastal and Marine Systems Science, Coastal Carolina University

Sea-Bird Coastal
Smithsonian Environmental Research Center

Springer

State Key Laboratory of Estuarine and Coastal Research

The Data Detekiv

Turner Designs

Unisense

University of South Alabama Marine Sciences/Dauphin Island Sea lab

West Coast Regional Associations of IOOS